Regenerative Pain & Sports Medicine Center of NY/NJ
Dr. Todd Koppel, MD – Regen Pain NY-NJ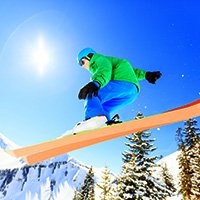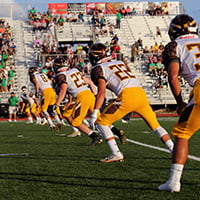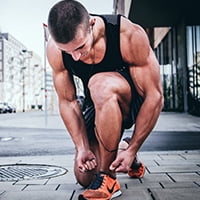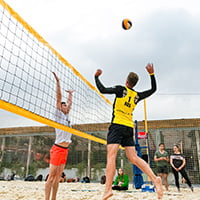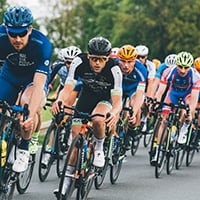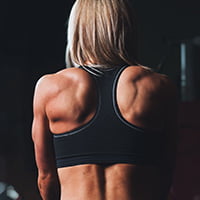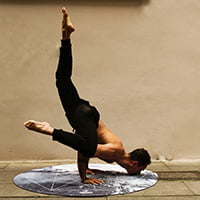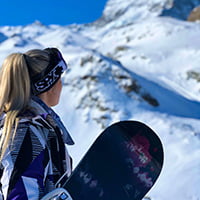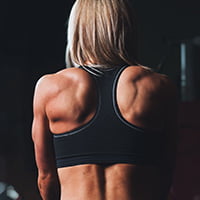 Facet Joint Syndrome-Back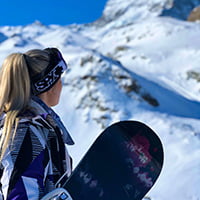 Facet Joint Syndrome-Neck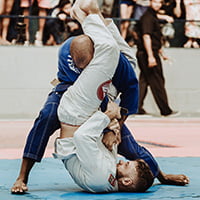 Disk Herniation Specialist
Platelet Rich Plasma (PRP)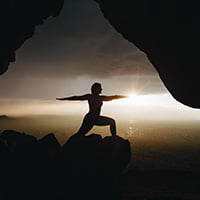 Regenerative Cell Therapy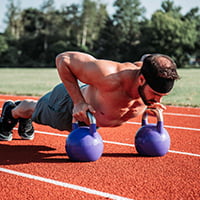 For over 20 years, Todd Koppel, MD, has been providing exceptional pain management care for patients with a variety of acute and chronic conditions. At his practice, Regenerative Pain & Sports Medicine Center of NY/NJ in New York & New Jersey, Dr. Koppel, a board-certified and fellowship-trained pain management specialist, uses state-of-the-art technology and nonsurgical treatments to relieve pain long term. He has extensive experience treating conditions of the neck and back, identifying the root cause of the pain and finding solutions that pose minimal risk and side effects.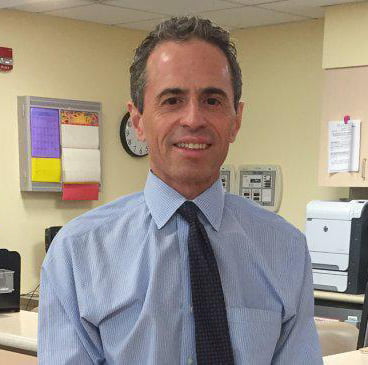 We offer free consultations for regenerative treatments such as PRPS & Regenerative Cell Therapy.
"Dr. Koppel was able to help resolve an over-training issue I've been dealing with for months. The doctor and his staff are welcoming and professional. I'd recommend them to anyone looking at non-surgical options for joint issues."
Trevor McKenzie
"After years of hip and leg pain, Dr. Koppel used PRP injections on both my hip and leg. The pain is now gone. Plasma rich protein is safe and effective. Dr. Koppel is an expert at getting to the root of the pain and eliminating it. I am eternally grateful to Dr. Koppel for his expertise and kindness."
Debbie Dolan
"Dr. Koppel is a very caring and compassionate Doctor. He is always available by phone for questions and concerns. The well-being of his patients is his top priority. I am feeling so much better from the treatment he did. I would highly recommend him"
Donald Leslie
"I've had chronic pain in my shoulders and knees. I was thinking about surgery but am so glad I didn't have it. I had treatment with Dr. Koppel and it worked great. My movement is better and I can do my daily exercises without the discomfort I had before. He did an outstanding job, and is a very caring and professional doctor. I would recommend him over anyone else. Thank you Dr Koppel!"
Yolonda Thomas
"I was involved in an accident and had severe knee pain. I had one treatment with Dr. Koppel in Elizabeth. It has been nine months and my pain remains low. I've been to other doctors and have had treatments that didn't work. Dr. Koppel has great hands and is excellent."
Ingrid Suarez
"I was referred to Dr Koppel for my shoulder. He did an office PRP injection and I am now feeling much better. His staff is very nice. Great doctor"
Sanja Jackson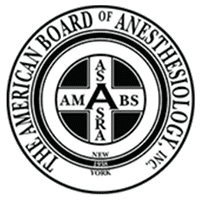 The American Board of Anesthesiology
The American Society of Anesthesiologists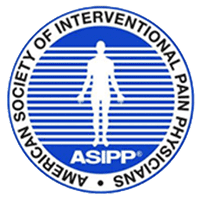 American Society of Intervention Pain Physicians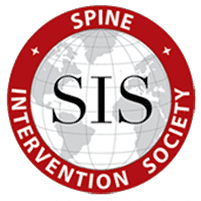 International Spine Intervention Society
Many people may experience discomfort and inconvenience as a result of seasonal allergies. Throughout the spring and fall, it can be challenging to enjoy the outdoors due to symptoms like sneezing, congestion, and itchy eyes. Seasonal allergies, however, can also have...
Chronic pain and suffering are prevalent as we get older. Seniors may find it difficult to control pain, whether it is brought on by arthritis, back pain, or other age-related diseases. However there are numerous methods that can help seniors control their discomfort...
Unlike a cut or other obvious injury, not all pain can be traced to a clear cause. Back pain is a perfect example of this—someone can experience it in a very real way, but uncovering the cause is not always simple…