What is Prolotherapy?
Prolotherapy is a nonsurgical procedure in which Dr. Koppel injects a natural irritant into the soft tissue of a painful joint. Whether you suffered an injury to your knee, or you have degenerative disc disease in your spine, prolotherapy may help provide long-term pain relief from uncomfortable joint conditions. Prolotherapy is an ideal solution for men and women who wish to avoid surgery or decrease their dependence on pain medications to get through the day.
How does prolotherapy work?
A prolotherapy injection typically contains a natural irritant – a sugar solution like dextrose or glucose – that Dr. Koppel injects into the injured tissue. Your body responds to the irritant by attempting to heal itself in that particular location. So, if you receive a prolotherapy injection in a ligament in your knee or shoulder, or a muscle in your back, your body begins to heal the damage, strengthen the ligament and stabilize the joint.
This process takes some time as your body repairs the tissue surrounding the affected joint, and once it does, your pain often subsides. Most adults need a series of injections at the site of the injury or weakened joint, over the course of 3-6 months. Everyone is different, though, and Dr. Koppel customizes a prolotherapy treatment plan that is most effective for your condition.
.
What are the benefits of prolotherapy for pain?
The benefits of prolotherapy for certain musculoskeletal conditions include:
Improved joint strength and stability
Improved mobility
All-natural treatment using the body's healing response
Permanent solution to pain
Minimal risk of side effects
Prolotherapy isn't for everyone, but if Dr. Koppel determines that it can help reduce your pain and stabilize a weak joint, you can benefit from this simple procedure, and potentially avoid a complicated surgical procedure. Typically, the only side effect is some temporary pain or swelling at the site of the prolotherapy injections, but that goes away soon after.
If you have tendinitis, pain in your knees, hips, shoulders, or other joints and ligaments, prolotherapy may provide the long-term pain relief you need to improve the quality of your life. Schedule a consultation to learn more about this innovative regenerative therapy. Call the office or use the convenient online booking platform anytime.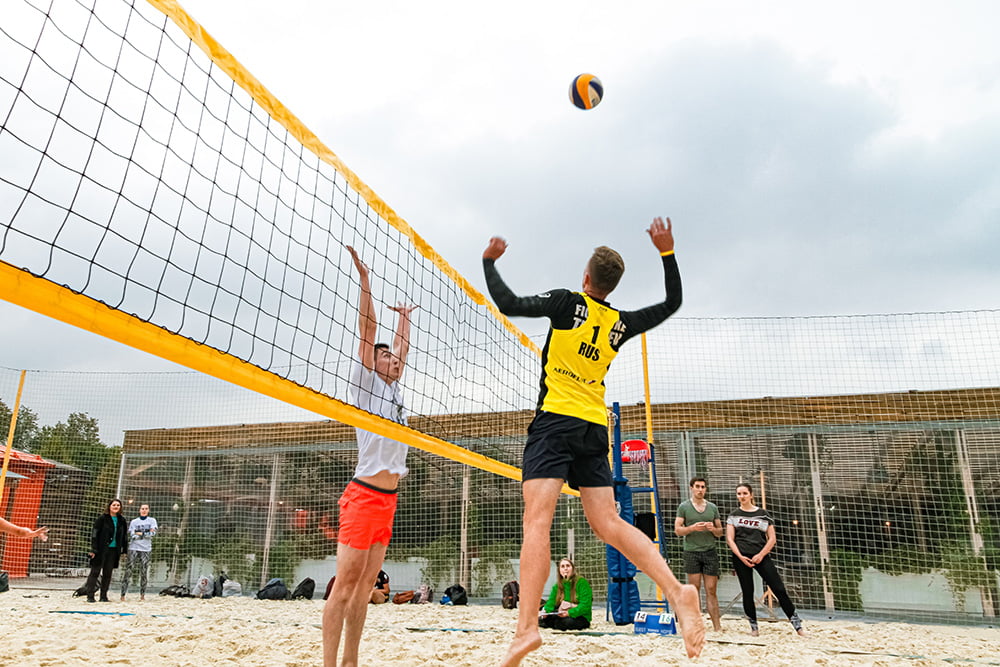 Platelet Rich Plasma (PRP)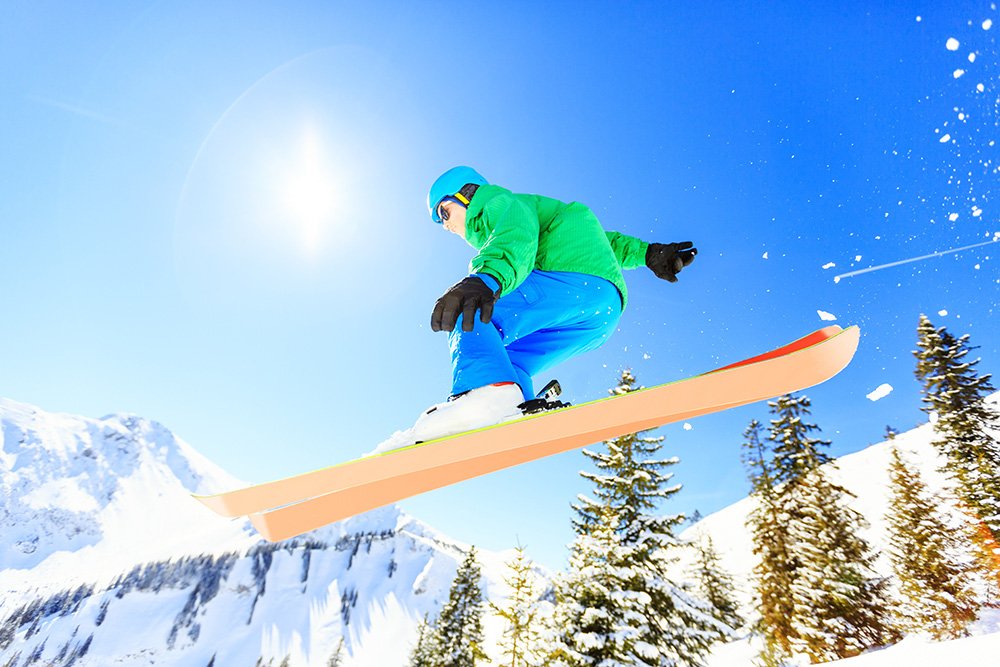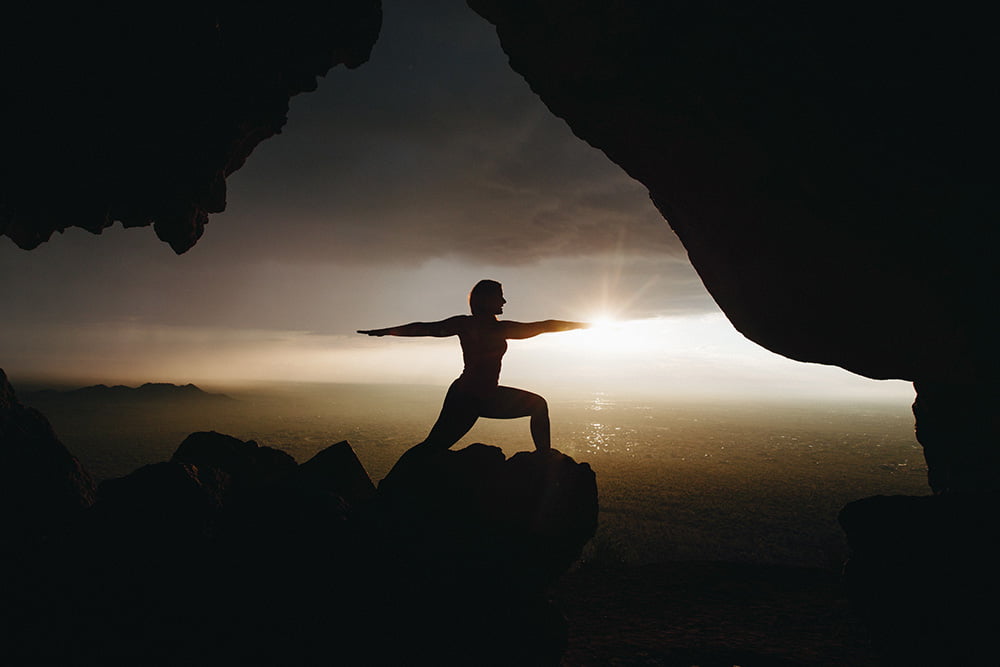 Regenerative Cell Therapy