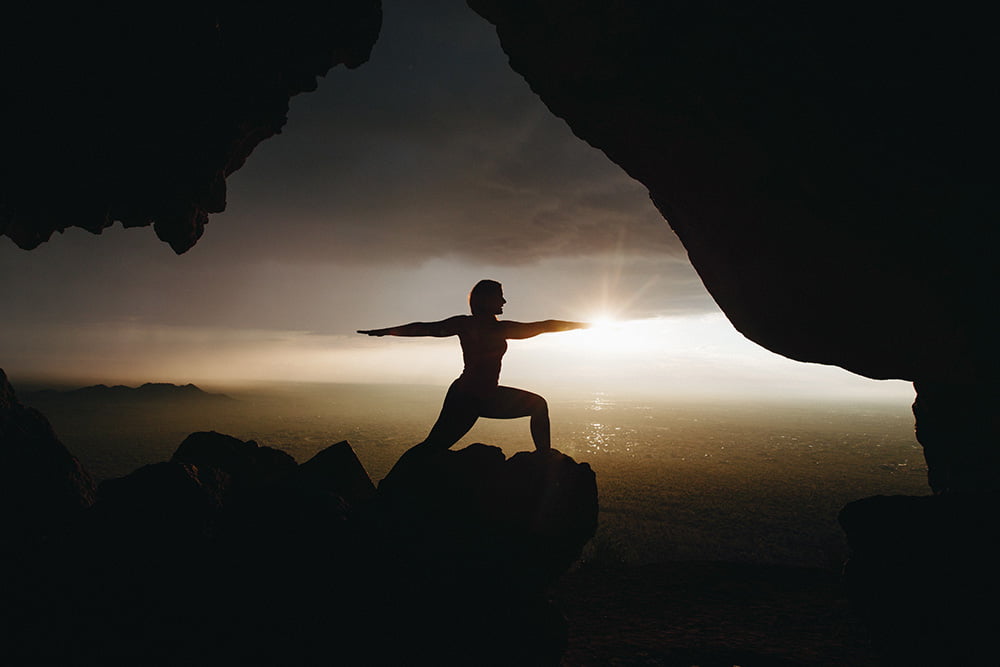 Back pain is one of the most common reasons men and women seek medical care. At Regenerative Pain & Sports Medicine Center of NY/NJ, in New York & New Jersey, Todd Koppel, MD, is a board-certified physician with over 20 years of experience helping people get relief from debilitating back pain. As a pain management specialist, Dr. Koppel expertly diagnoses the cause of your back pain and prescribes nonsurgical treatments that deliver long-term relief. From facet injections to regenerative medicine therapies like platelet-rich plasma (PRP) and Regenerative Cell injections, Dr. Koppel helps you find a solution that works for you. Book online or call to schedule an appointment.
How does a pain management physician treat back pain?
The cause of your back pain determines the individualized treatment plan Dr. Koppel creates to relieve pain and stiffness. When physical therapy, rest, and stretching exercises aren't enough to alleviate your pain, Dr. Koppel may recommend interventional therapies that are minimally invasive, but highly effective at remedying back pain long term.
Regenerative medicine therapies like Regenerative Cell and PRP injections are on the cutting-edge of back pain treatments. They provide relief, reduce inflammation, and help your body heal itself.
These therapies include:
Intervertebral disc Regenerative Cell graft

Intervertebral disc platelet-rich plasma (PRP) injections

Epidural steroid injections

Facet injections

Prolotherapy

Selective nerve root injections

Percutaneous and endoscopic discectomy
Have a Question
We offer free consultations for regenerative treatments such as PRPS & Regenerative Cell Therapy
What causes back pain?
Back pain occurs whenever your muscles, nerves, joints, or ligaments become damaged from injury or wear and tear. Some of the most common causes of back pain include:
Ruptured or bulging discs in your spine
Degenerative conditions like arthritis
Nerve impingement
Ligament sprains
Muscle strains
Structural irregularities like scoliosis
Sciatica from nerve compression
Spinal stenosis, or the narrowing of your spinal column
Spondylolisthesis, or a slipped vertebra
Depending on where the source of pain is along your spinal column or the surrounding muscles, you can experience back pain from your neck to your lower back.
Who's at risk for developing back pain?
While anyone can develop back pain as a result of overuse or injury, you may be at higher risk for developing back pain as a result of:
Age: back pain becomes more common as you get older
Weight: extra body weight can add daily stress to your spine
Lifestyle: lack of exercise weakens back muscles that you need for support
Smoking: over time, smoking reduces blood flow to your lower spine
Improper lifting: when you use your back to lift a heavy object instead of your legs
Certain diseases and health conditions
Poor posture
Repetitive motion
Dr. Koppel examines your spine and performs diagnostic testing to determine the underlying causes of your back pain so he can recommend the most effective treatments.
"Dr. Koppel was able to help resolve an over-training issue I've been dealing with for months. The doctor and his staff are welcoming and professional. I'd recommend them to anyone looking at non-surgical options for joint issues."
Trevor McKenzie
"After years of hip and leg pain, Dr. Koppel used PRP injections on both my hip and leg. The pain is now gone. Plasma rich protein is safe and effective. Dr. Koppel is an expert at getting to the root of the pain and eliminating it. I am eternally grateful to Dr. Koppel for his expertise and kindness."
"Dr. Koppel is a very caring and compassionate Doctor. He is always available by phone for questions and concerns. The well-being of his patients is his top priority. I am feeling so much better from the treatment he did. I would highly recommend him"