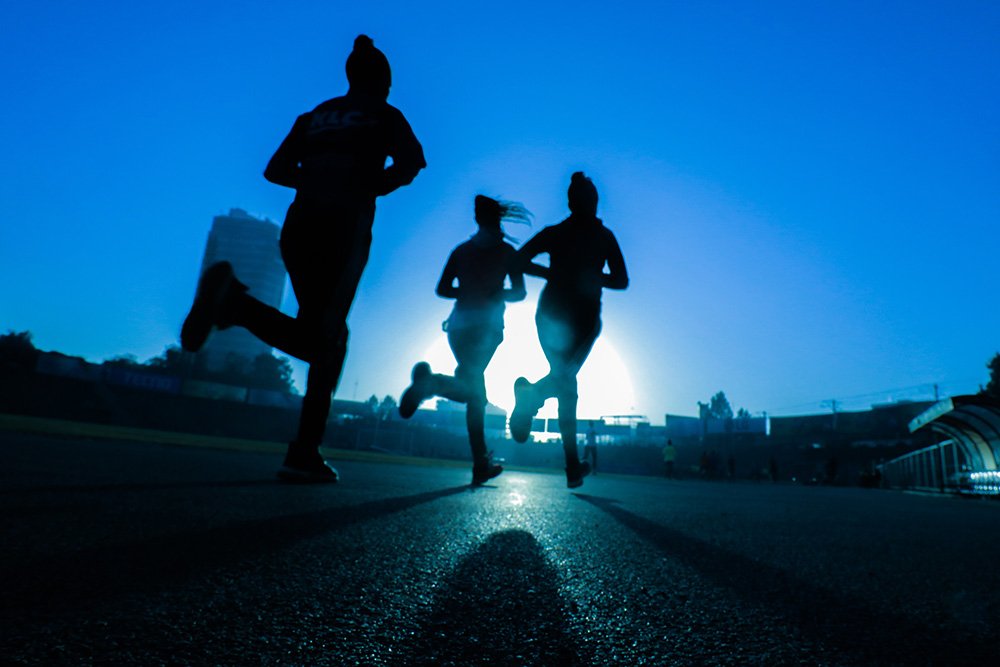 The Cervical Facet Joints are located in the back on the spine, starting from the base of the skull. The joints are numbered C2-3 down to C7-T1. Depending upon the level of the abnormality, one can experience headaches, pain behind the ear or the jaw, mid neck pain, and lower neck and shoulder pain. An in-depth knowledge of the anatomy and physiology of this condition is key in the treatment of this condition.
Facet joints function in the neck similarly as they do in the lower back. They impart a great deal of range of motion, allowing for turning, bending and extending more than all other areas of the spine, but all the while maintaining stability and protection to the spinal cord. Acute injuries (ie: sports, work related, or motor vehicle accidents) remain the most common causes of this condition. However, chronic degenerative conditions also exist. Despite the fact that this condition has gained respect over the years, it remains under-diagnosed in the constellation of neck producing conditions.
What Treatments Exist For Facet Joint Syndrome?
Correctly diagnosing the condition is the most critical aspect of this condition, as treatments are usually successful, leading to less pain, and improved range of motion. Many times one injection is all that is necessary to lead to prolonged relief.
The various treatments used to treat this condition are:
Facet Medial Branch Block
Facet Radiofrequency Ablation
Endoscopic Rhizotomy
Have a Question
We offer free consultations for regenerative treatments such as PRPS & Regenerative Cell Therapy
Diagnosing Facet Joint Syndrome
The diagnosis of this condition is based upon specific symptoms and physical examination findings. The reason this condition is missed a great deal of time is that that X-ray and MRI findings rarely discover the condition. Dr. Todd Koppel's knowledge of the structure and function of the cervical spine have given him a great deal of success in this regard.
"Dr. Koppel was able to help resolve an over-training issue I've been dealing with for months. The doctor and his staff are welcoming and professional. I'd recommend them to anyone looking at non-surgical options for joint issues."
Trevor McKenzie
"After years of hip and leg pain, Dr. Koppel used PRP injections on both my hip and leg. The pain is now gone. Plasma rich protein is safe and effective. Dr. Koppel is an expert at getting to the root of the pain and eliminating it. I am eternally grateful to Dr. Koppel for his expertise and kindness."
"Dr. Koppel is a very caring and compassionate Doctor. He is always available by phone for questions and concerns. The well-being of his patients is his top priority. I am feeling so much better from the treatment he did. I would highly recommend him"